Working at GTCA
Help shape the future of the energy industry with a team driven by a shared passion. Whether your expertise is sales, engineering, business development, or finance, GTCA has the perfect opportunity. Let us help you build a successful and fulfilling career path in the energy sector.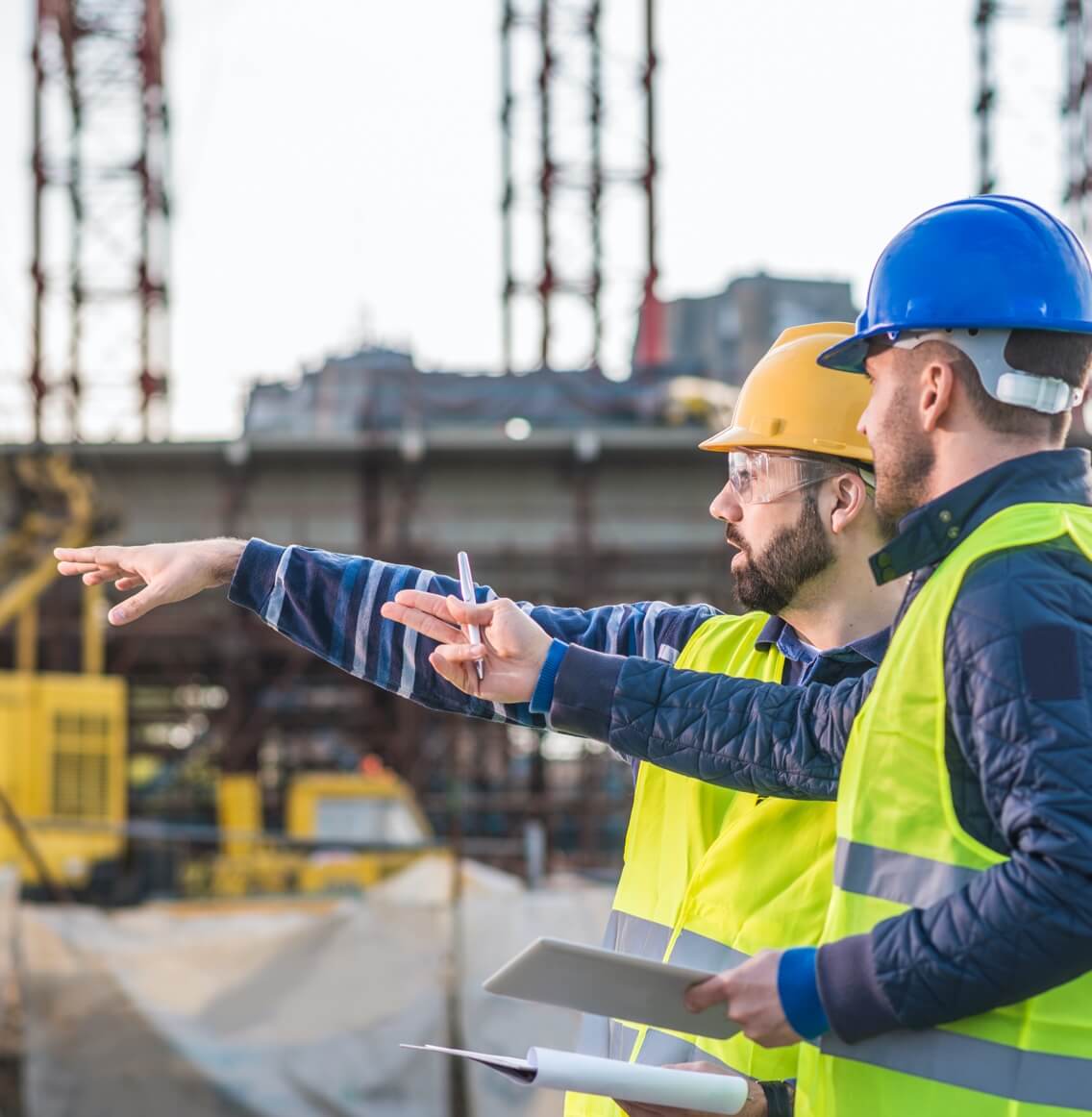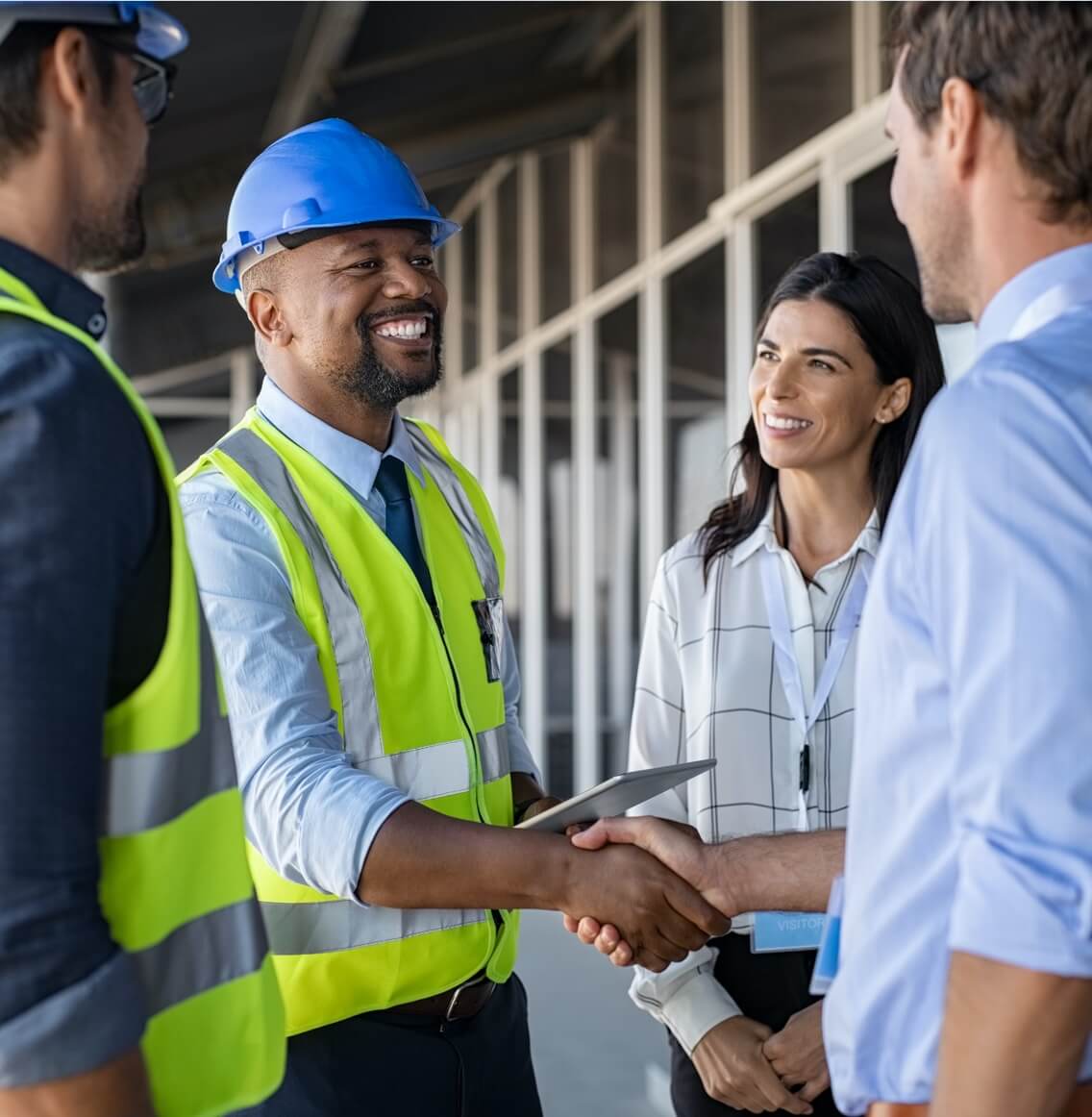 Company Culture
We foster a company culture that upholds our core values of collaboration, commitment, trust, intelligence, and dynamic connections. We're a performance-driven culture, committed to maintaining a passionate atmosphere and hard-earned respect from each client. In addition to building customer trust, we're dedicated to upholding an authentic and respected role in society. We prioritize customer satisfaction, strong local relationships, and employee fulfillment in everything we do.
We are always on the look-out for talent at GTCA. If there are no current jobs listed that fit your skills or experience, we still want to hear from you.