Proudly offering innovative energy solutions and the latest practices in substation automation, control, protection, and monitoring systems.
Our partnership with Sprecher Automation allows us to offer our customers in the power and infrastructure industries the latest in energy automation for all areas of power supply in the UAE region.
Sprecher Automation is a global manufacturer and leader in the power automation industry. Headquartered in Austria, Sprecher Automation's expertise dates back to 1900. You can rely on the products and solutions for all applications – from power generation in the plant to secure transmission to reliable local power distribution.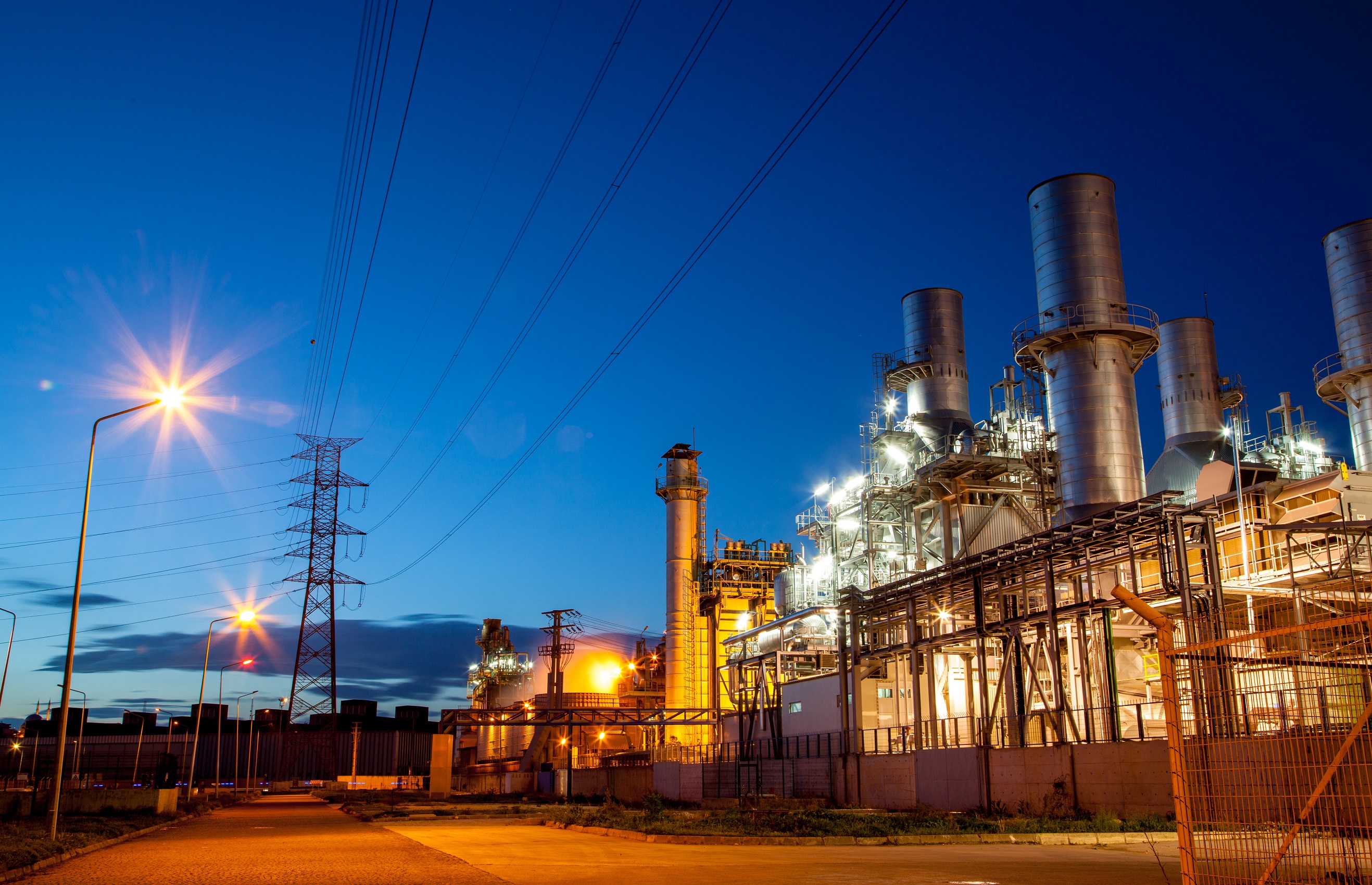 Product Range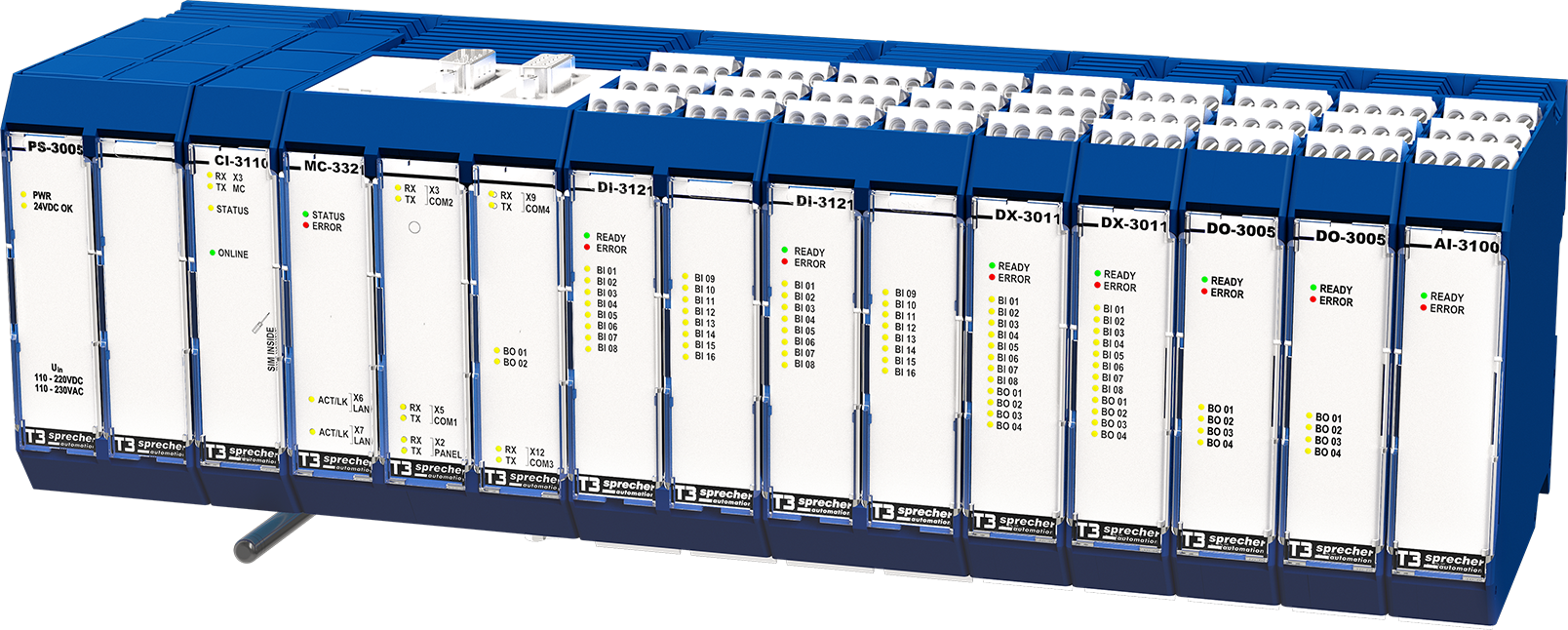 SPRECON-E-T3 Compact Remote Terminal Unit (RTU) for Automation and Remote Control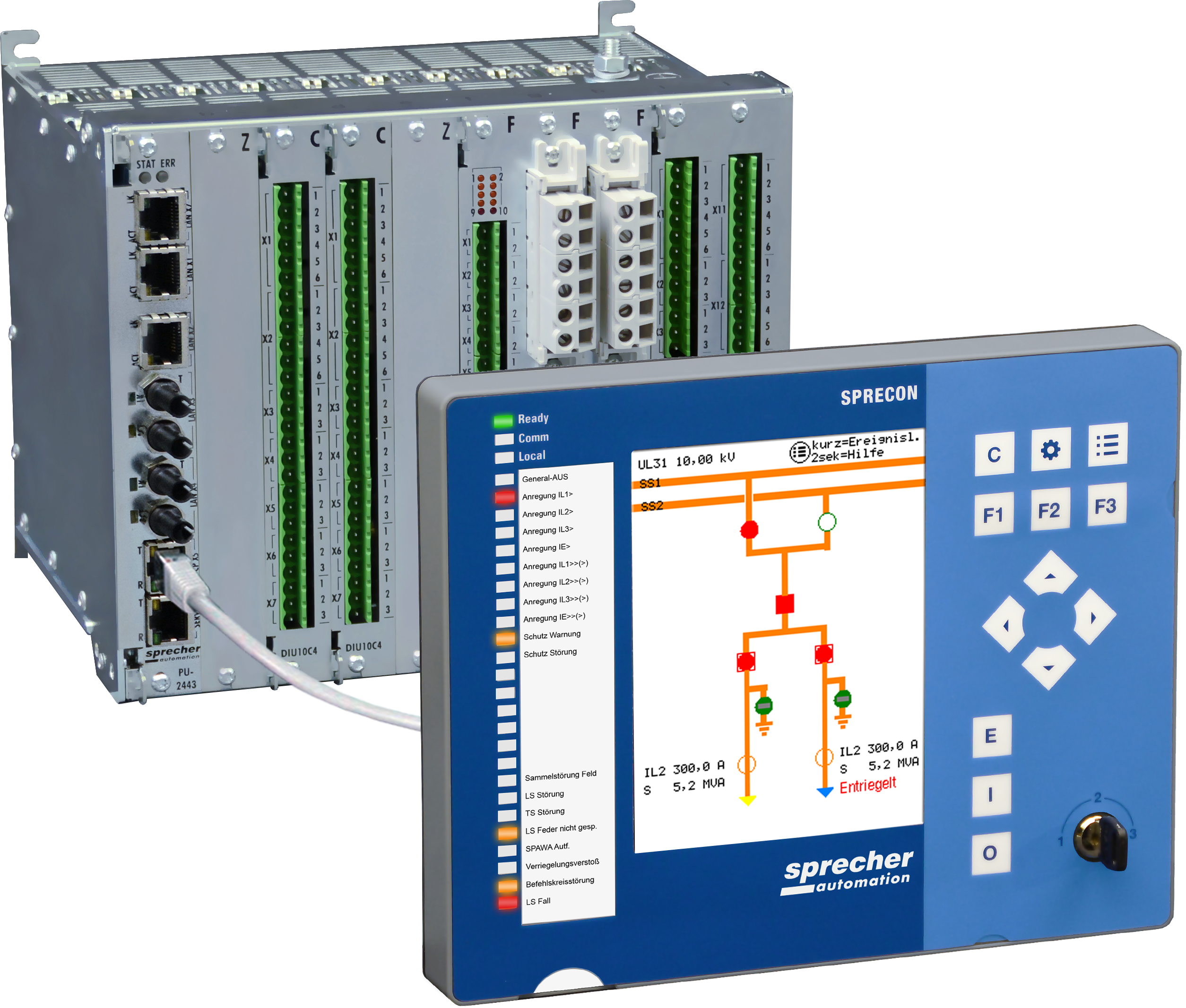 SPRECON-E-P Protection & Control Devices for Distribution & Transmission Applications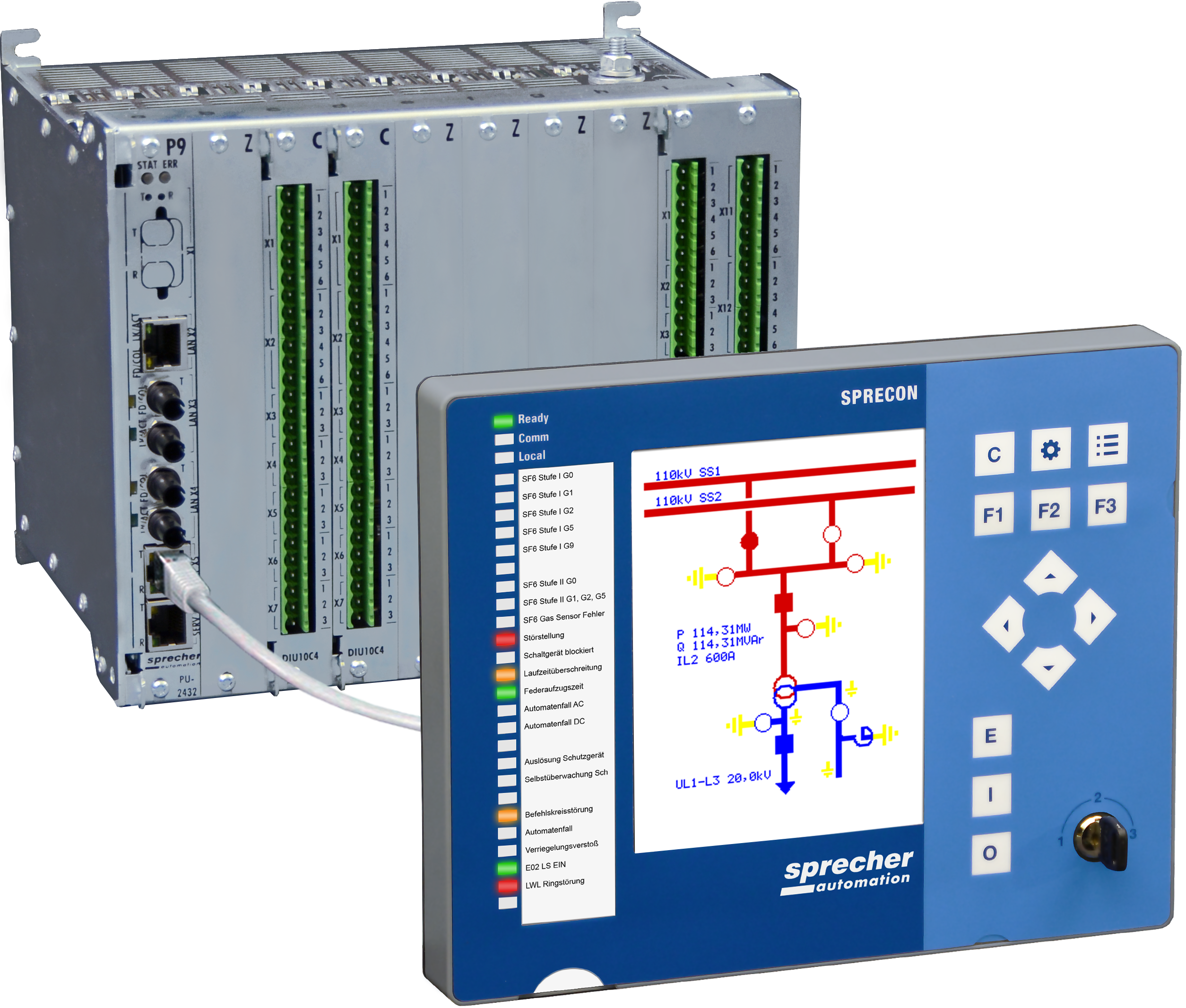 SPRECON-E-C Bay Control Unit (BCU) for various applications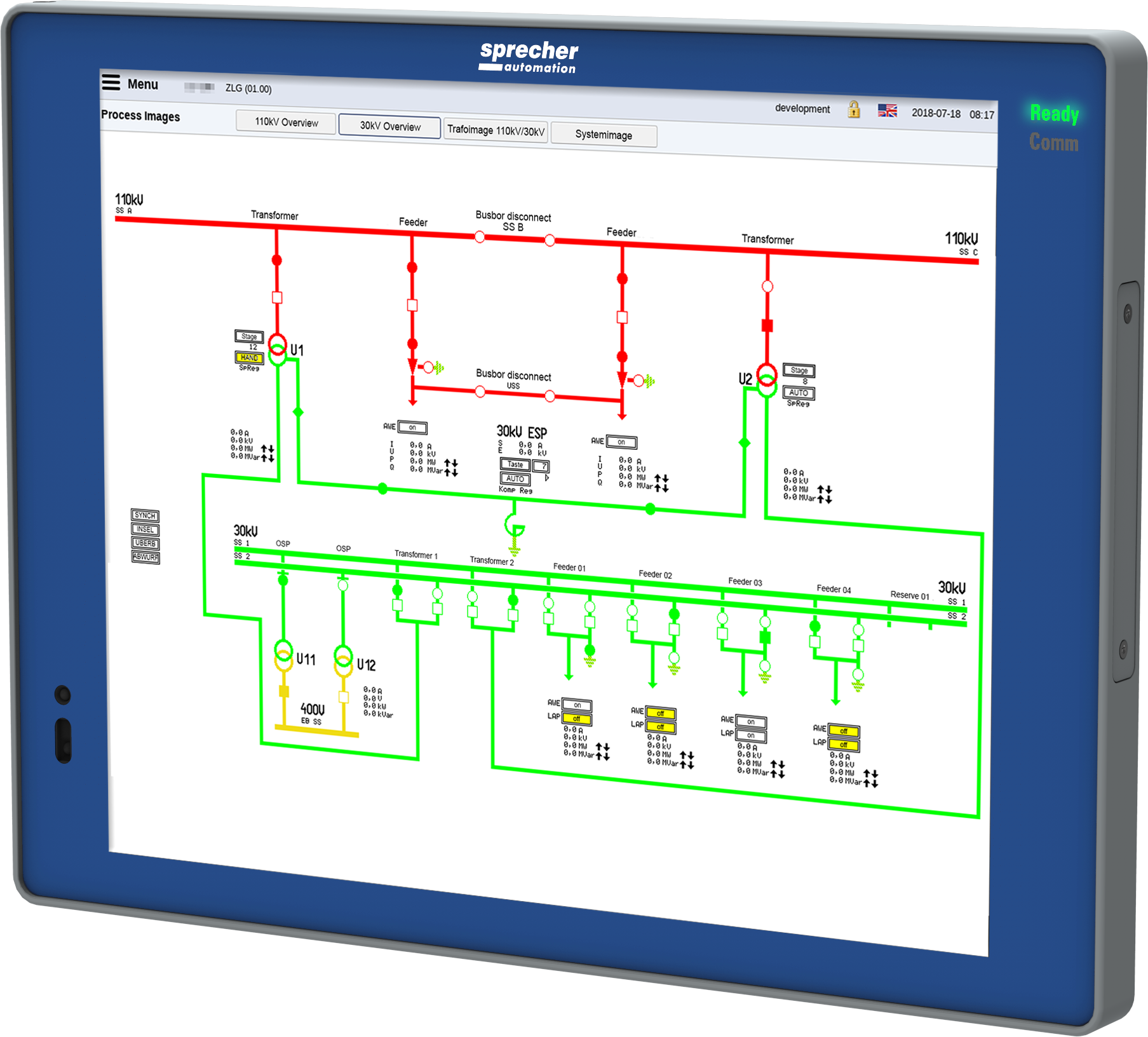 SPRECON-E- CP-2500 Secure Station Operation without Computer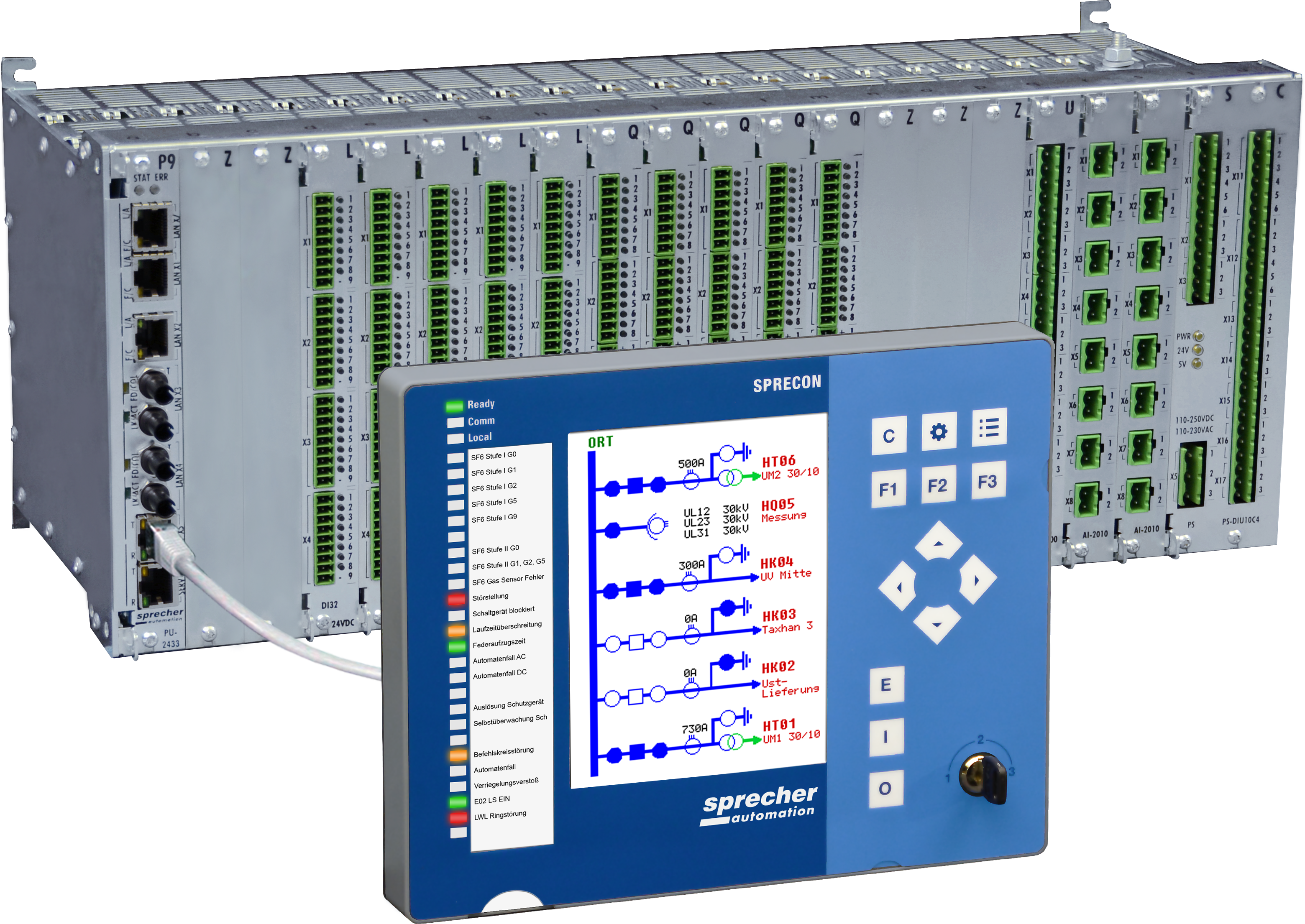 SPRECON Multifunctional IEDs for various substation applications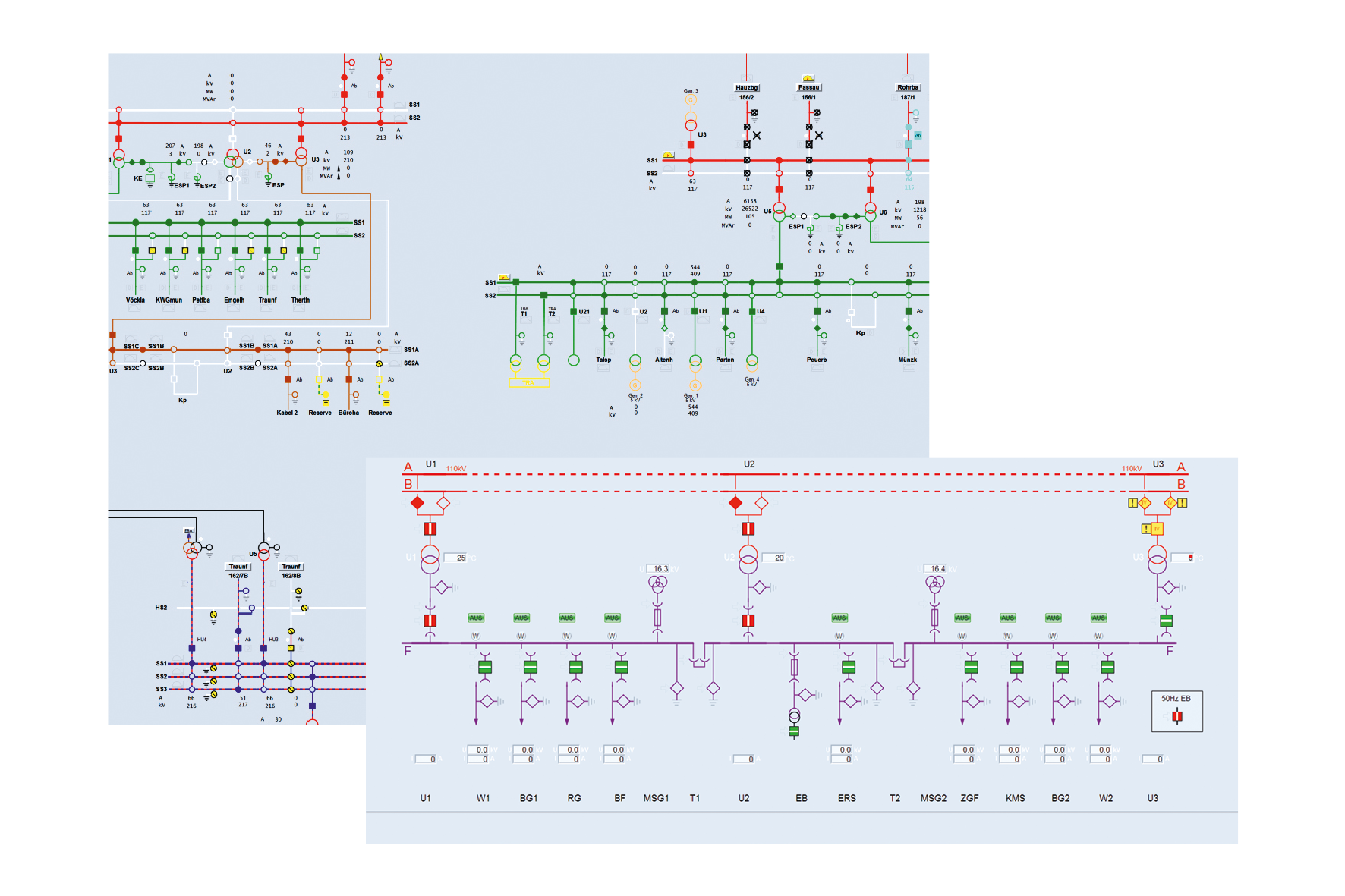 SPRECON-V460 Scalable Control Center System for SCADA and HMI applications