Strategizing intelligent solutions for a sustainable future
GTCA works with leading global partners to supply a range of electrical products to clients in the renewables sector. We're proud to see our expert solutions contribute to the rapid growth in this industry.
Climate change presents an opportunity for the energy sector to innovate in a new direction. The UAE's renewable energy industry has grown more than 400% in 10 years, and GTCA is helping both local and global companies maximize this growth. We work with electrical equipment suppliers, and experts in the renewables sector to strategize cutting-edge solutions for each electric energy provider's needs.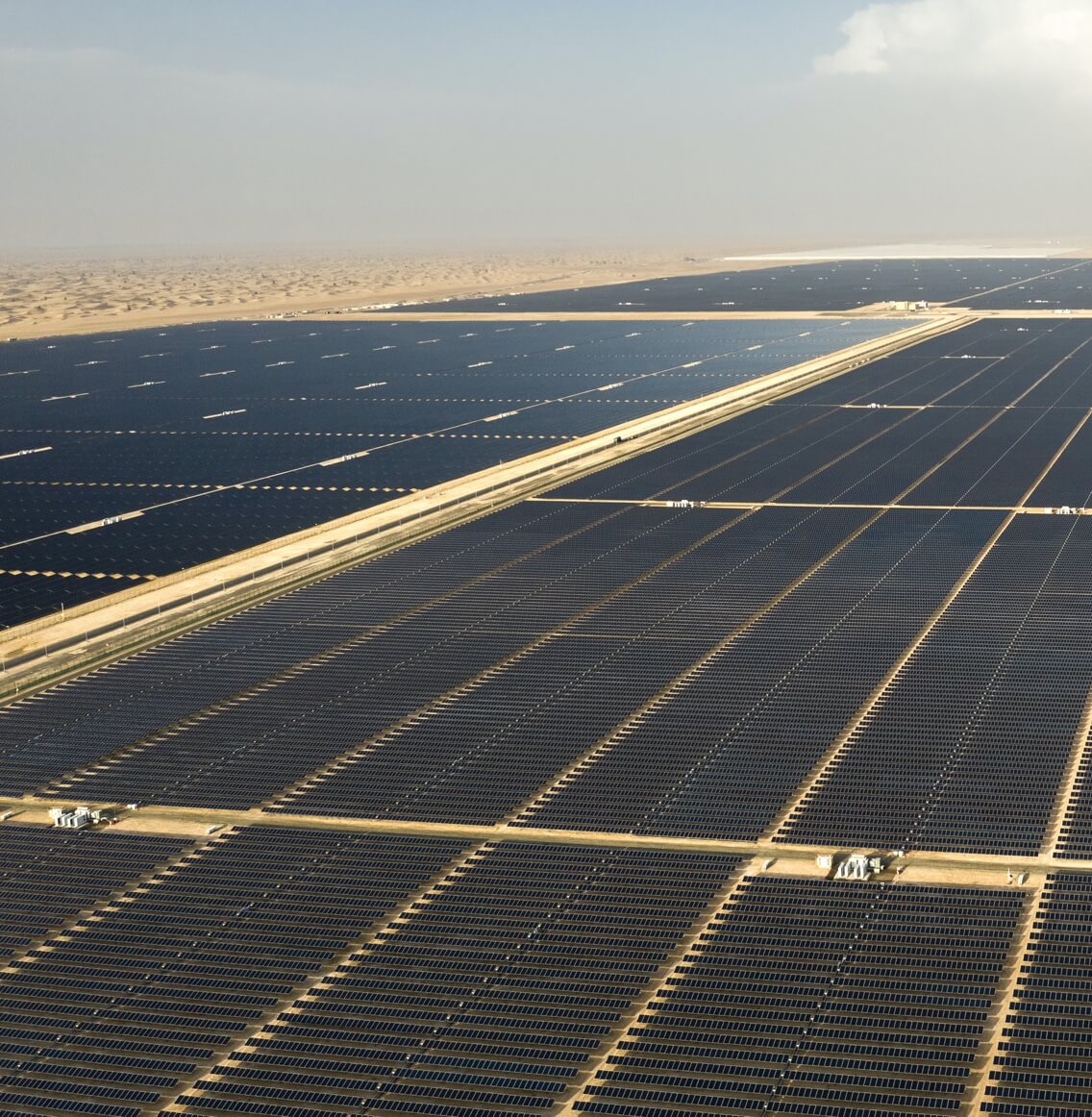 Renewable Energy Products