Bringing the latest telecommunication solutions
With digital transformation driving change in the region's telecommunications industry and the development of smart cities and innovation hubs, there is huge scope for innovation.
AI, machine learning and the IoT provide other rich opportunities for development, along with 5G networks. It all means industry leaders in the region are in need of the most advanced technologies to stay ahead of the competition. At GTCA, our partnership with key global brands and our strategic insights allow us to customize solutions to telecommunications companies to ensure they have the capabilities needed to push forward with digital development in a competitive industry.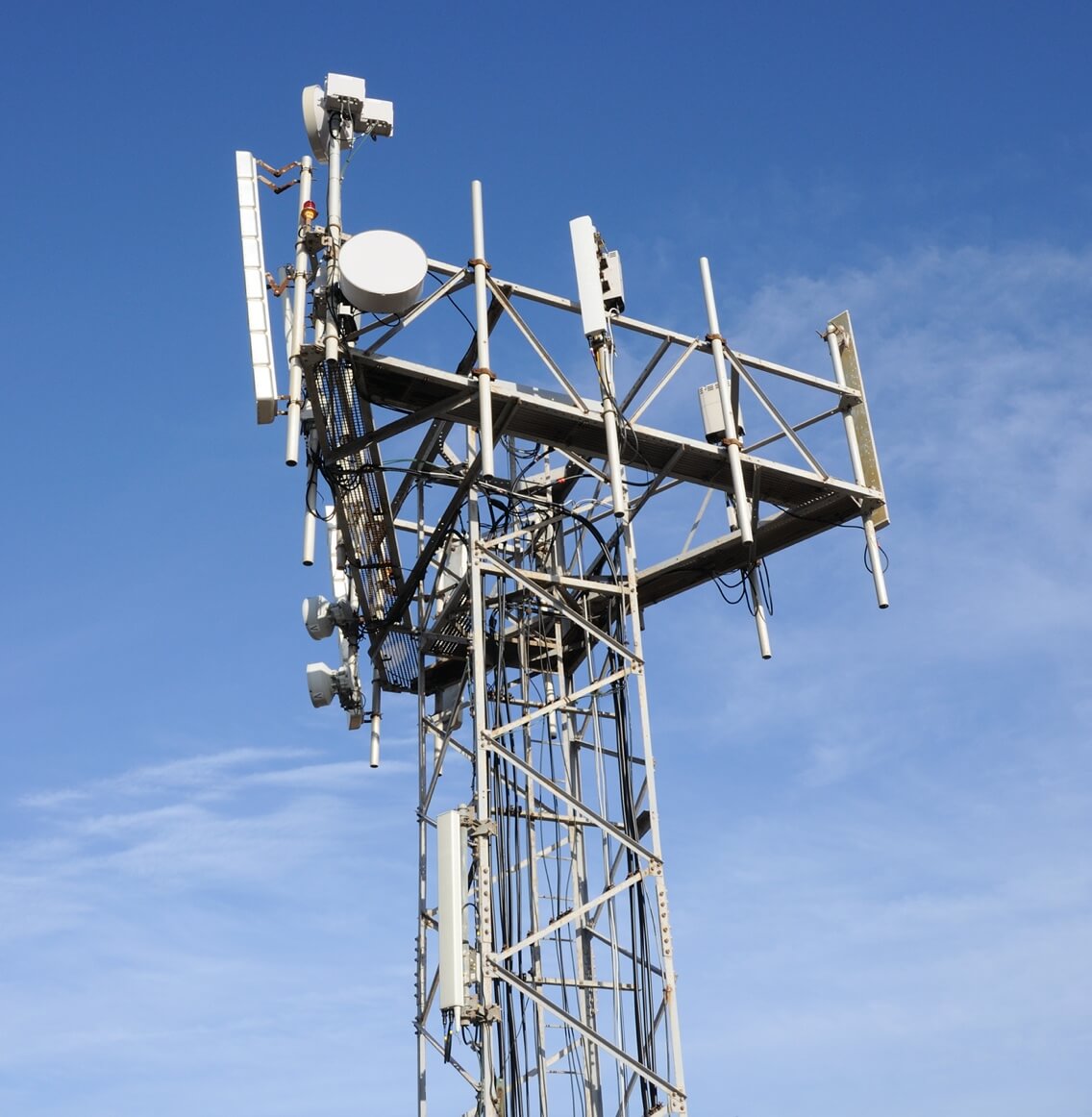 Contact us
Interested? Send us a message!
Business Address
Office 1502, 3 Sails Tower, Corniche Road
PO. BOX. 31797
Abu Dhabi, United Arab Emirates
Phone Number
+971 (0) 2 641 8003
Fax No:
+971 (0) 2 443 2101
Email Address
info@gtca.ae