Proudly offering reliable solutions in the boiler industry achieving significantly more powerful and environmentally friendly power stations globally
Our partnership with Hyundai Heavy Industries Power Systems allows us to offer our customers in the energy industries the experience and knowledge of one of the leaders in the world in power plant equipment manufacturers.
HPS is a global manufacturer and leader in the boiler industry. The quality of their design and engineering work is most clearly seen in the manufacturing facility based in South Korea, dating to the early 1970s. You can rely on HPS for all boiler applications.
HPS is uniquely placed amongst the top boiler companies in the industry that meet market requirements by burning special fuels such as low-grade fuel and high-sulfur fuel. HPS has been accumulating abundant experiences in CFBC boilers, HRSG, Industrial and Utility boilers in projects worldwide.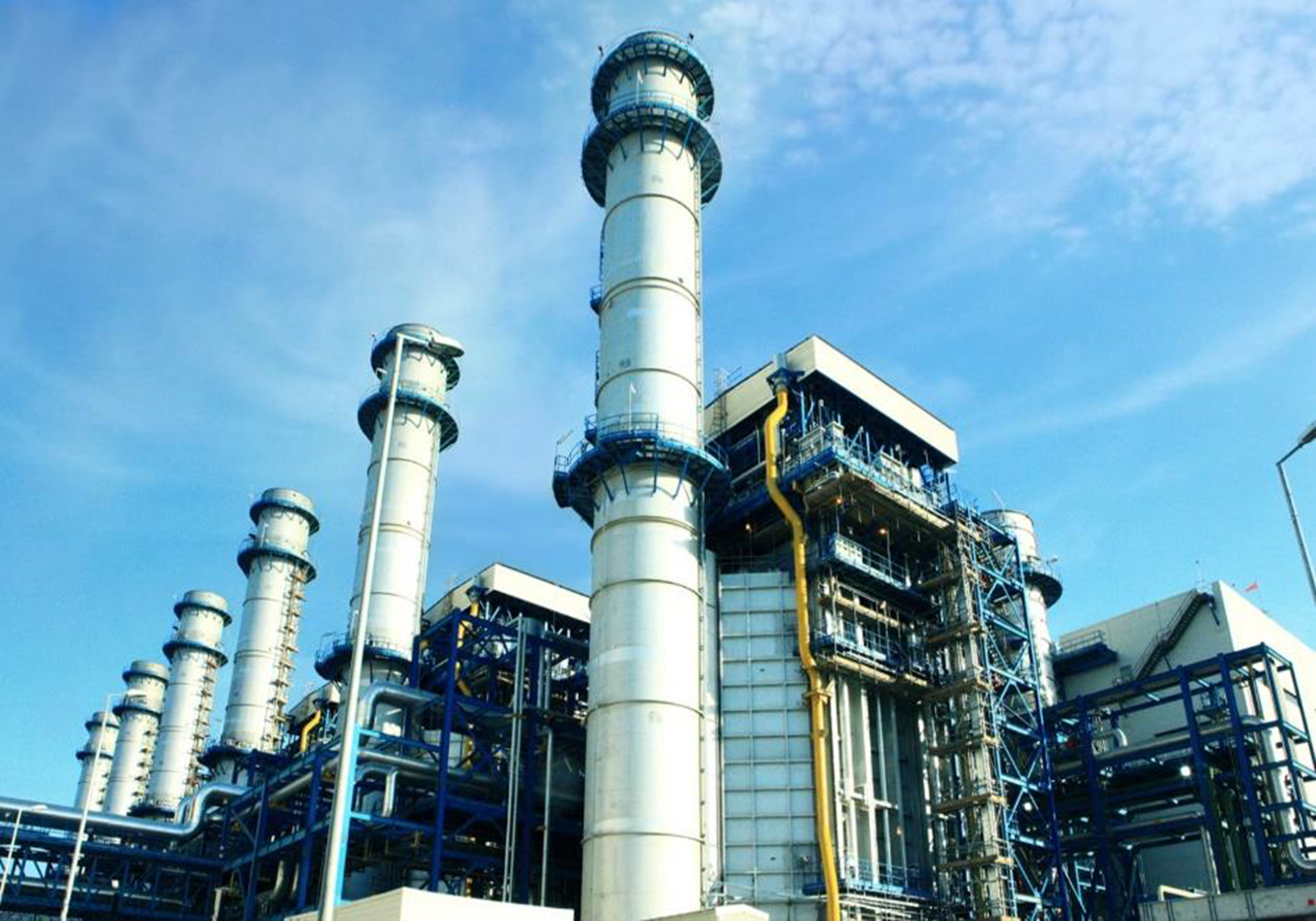 Product Range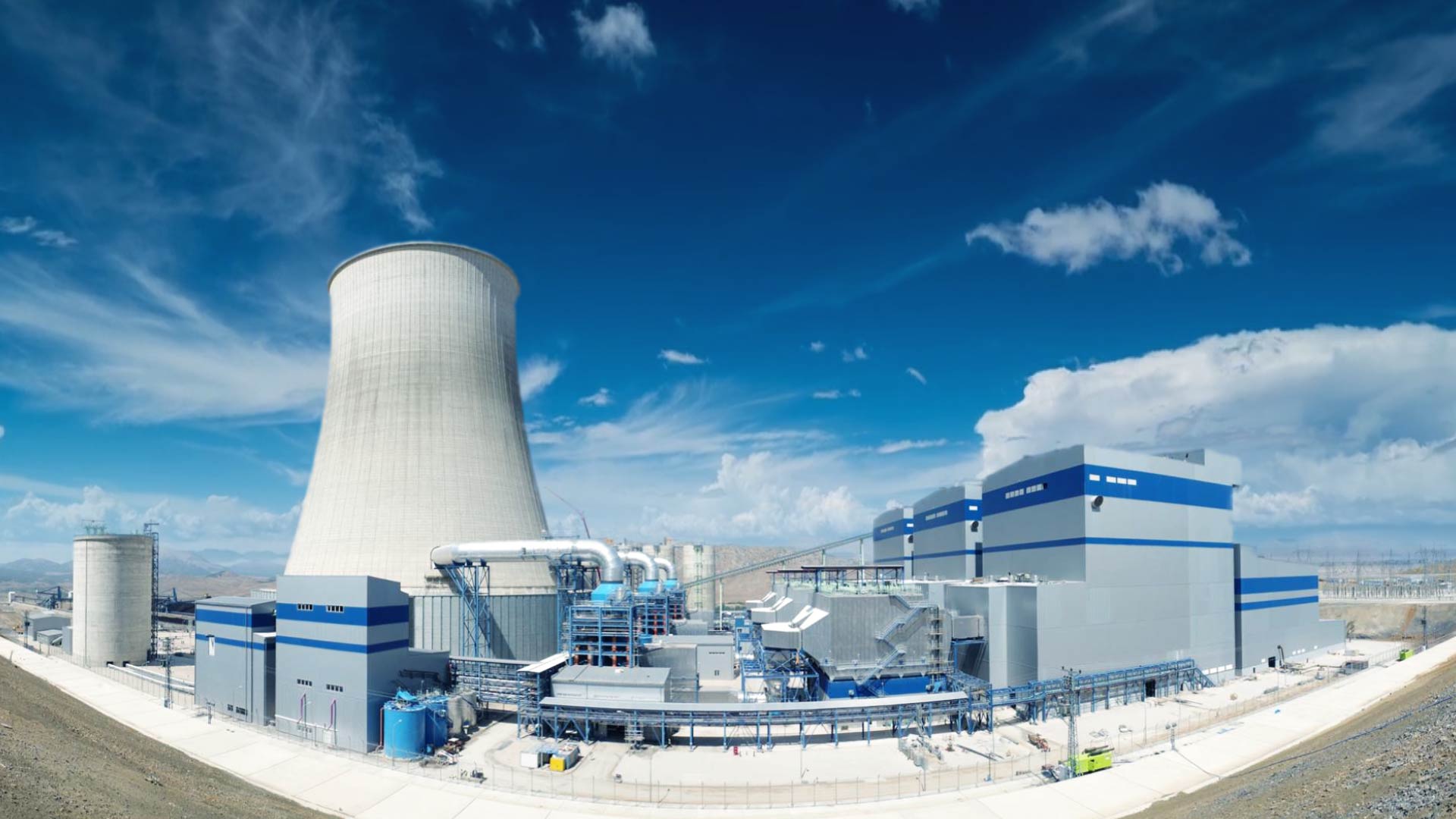 Boilers Steam Packages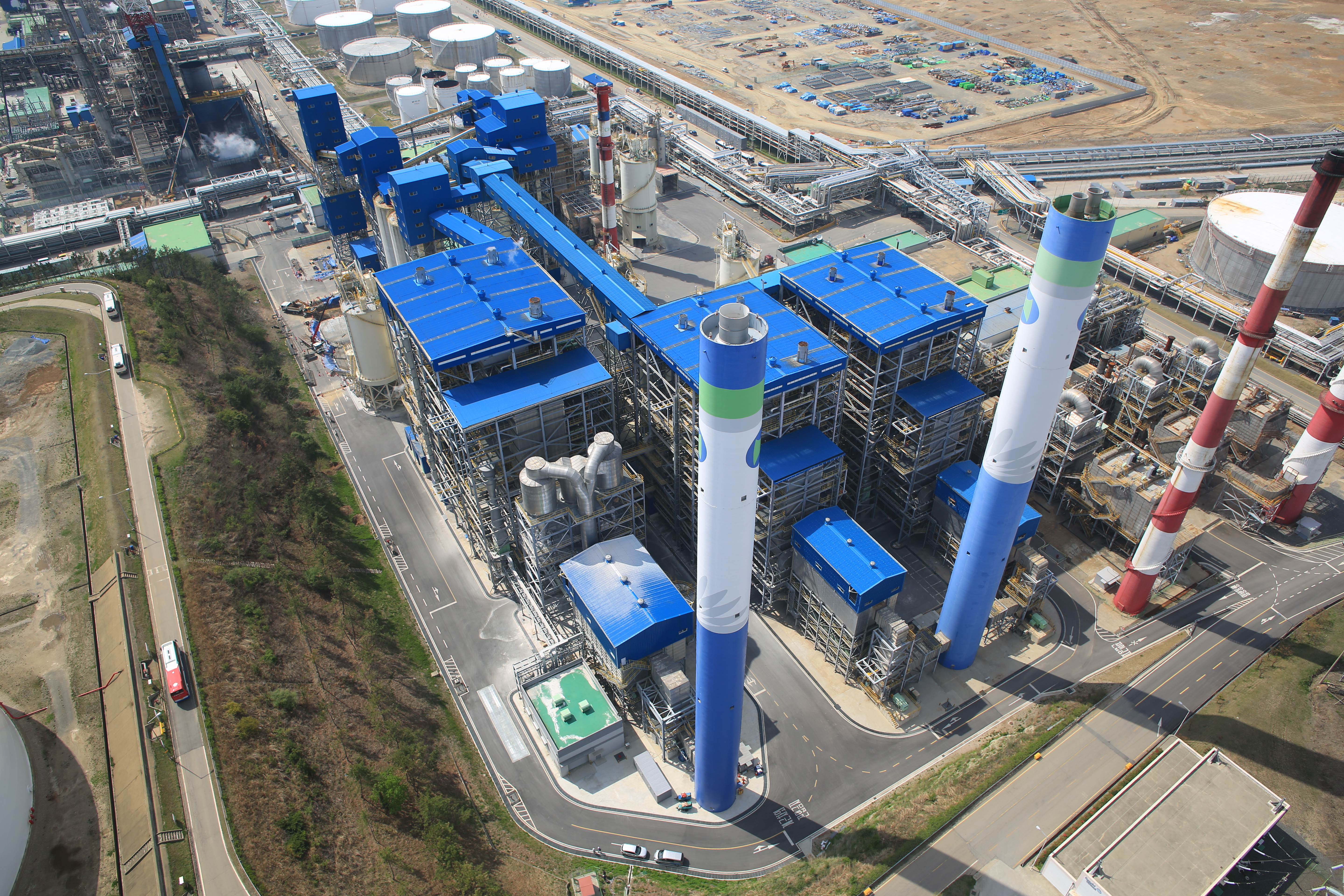 Boilers Cogeneration Packages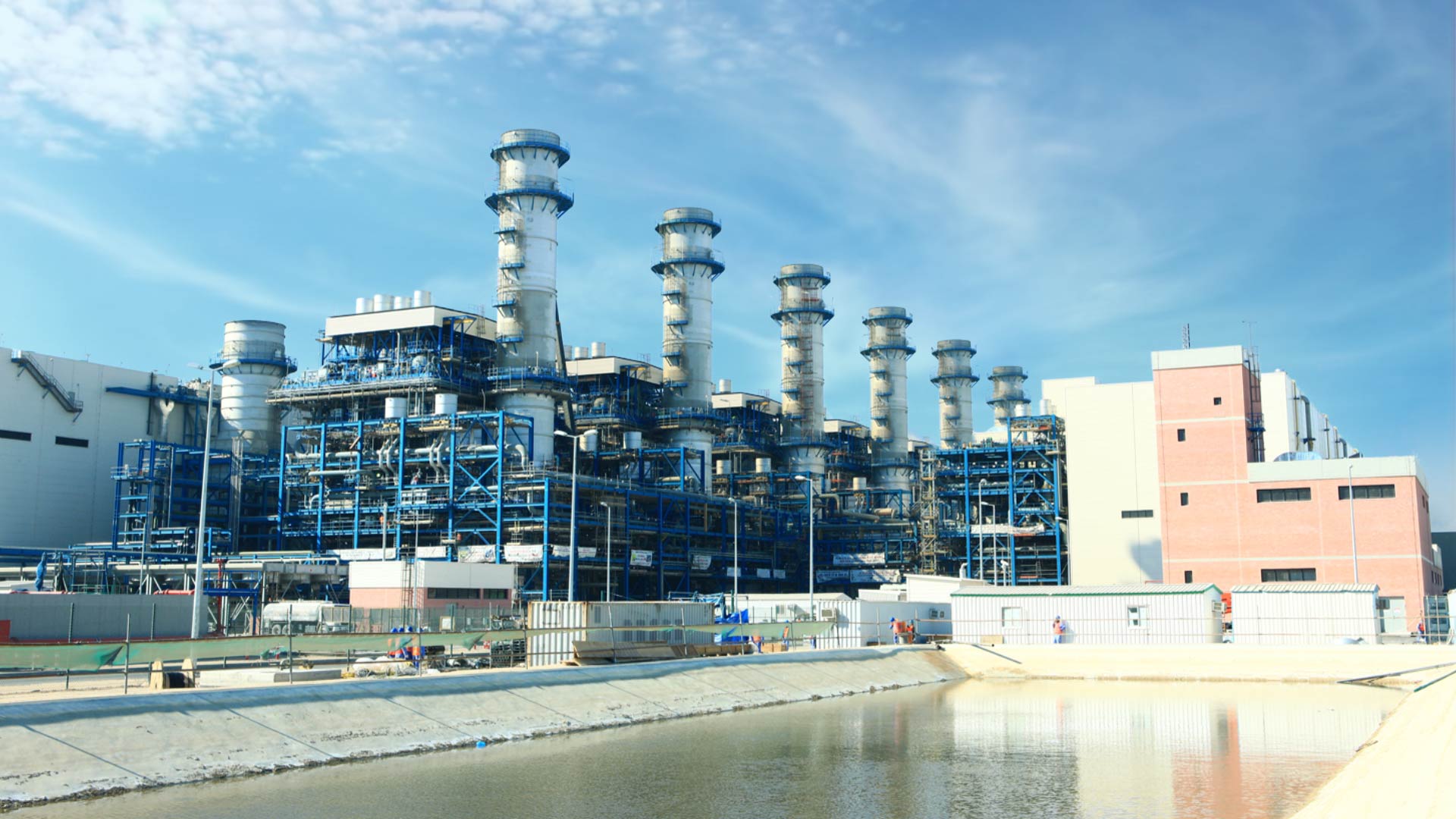 Waste Heat Recovery Systems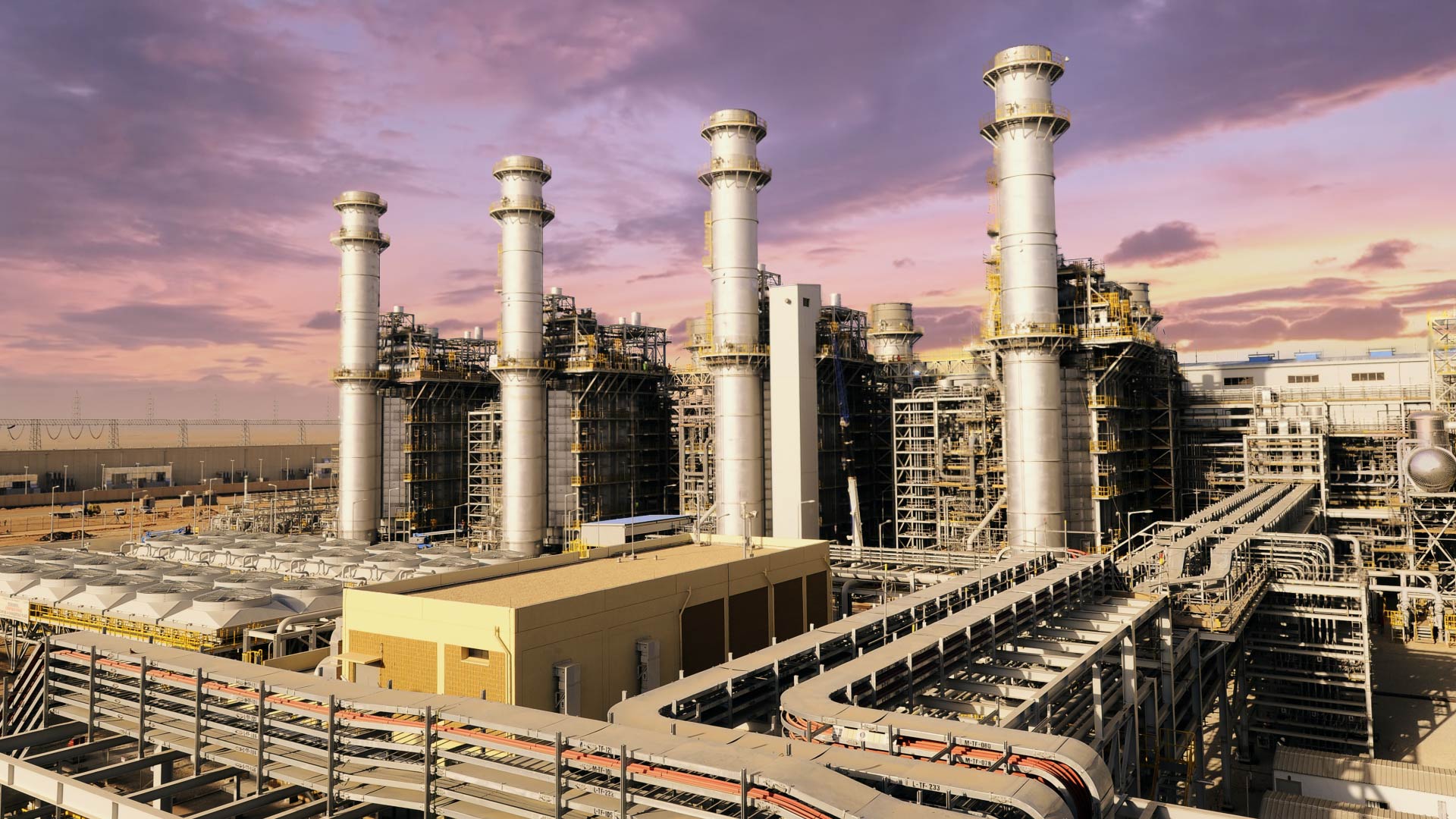 Accessories and Spares for Boilers