Making strides at the local and global level
We offer intelligent market insights, state-of-the-art technology, and specialized technical services for clients in the nuclear industry.
The UAE's nuclear energy sector has seen massive growth in recent years. GTCA acts as a professional relations representative, connecting nuclear industry experts with government contracts for bid, local opportunities, and other prospects in this sector. We also offer radiation management and radioactivity calibration services for our clients in nuclear. No matter your needs, GTCA has the expertise to match you with the ideal solution.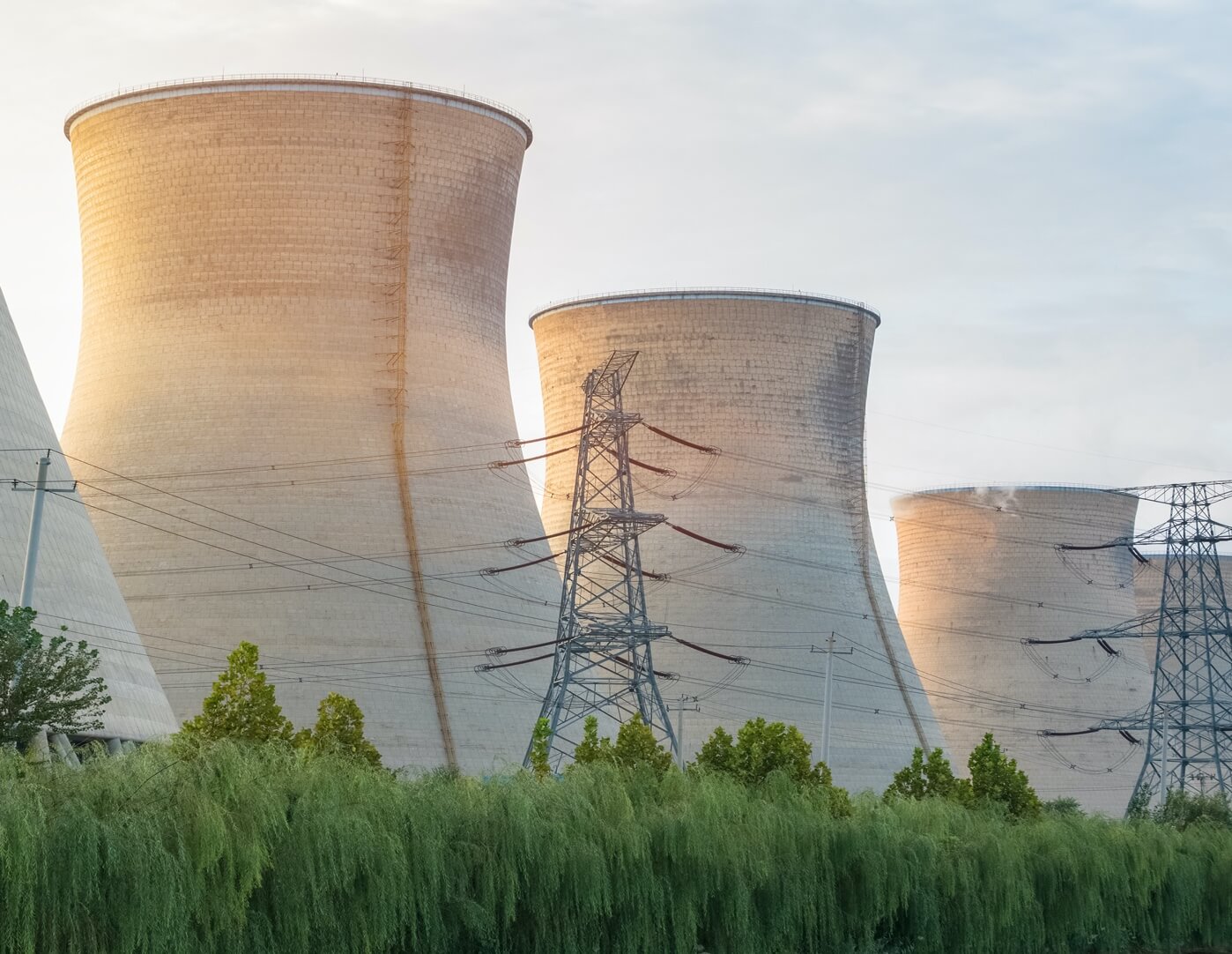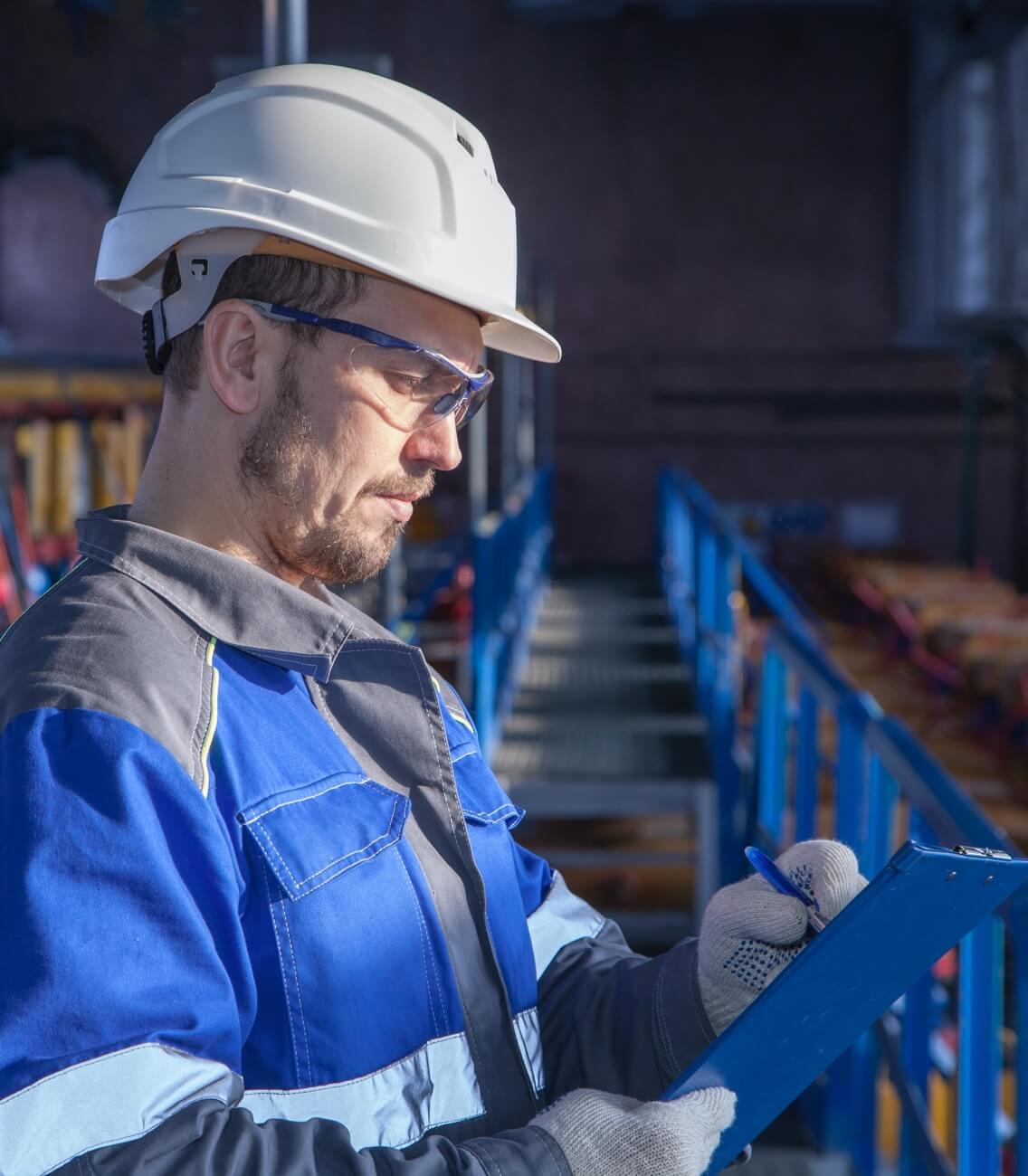 Nuclear Services
Our key partner in nuclear services is South Korean specialist SAE-AN, which has been leading the nuclear sector for more than 20 years, offering everything from radiation management to quality assurance. The key services our clients benefit from are:
Nuclear Fuel Integrity
PSI & ISI of major equipment
Calibration services for radiation measuring equipment
Nondestructive Examination
Maintenance of Nuclear Plants
Contact us
Interested? Send us a message!
Business Address
Office 1502, 3 Sails Tower, Corniche Road
PO. BOX. 31797
Abu Dhabi, United Arab Emirates
Phone Number
+971 (0) 2 641 8003
Fax No:
+971 (0) 2 443 2101
Email Address
info@gtca.ae