Taking the UAE's leading energy sectors to new heights
The UAE has a long history as a world leader in the petrochemical sector. GTCA works with commercial service providers in this sector to offer solutions tailored to our clients' needs in the UAE and Gulf areas.
As market intelligence providers, we provide unique insights and high-tech products and services that help connect global brands with local opportunities. Our global partners offer world-leading products and services to clients working in petrochemicals. Through these partnerships, we distribute a range of motors, drives, soft starters, generators, and power cables to our local clients in the petrochemical sector.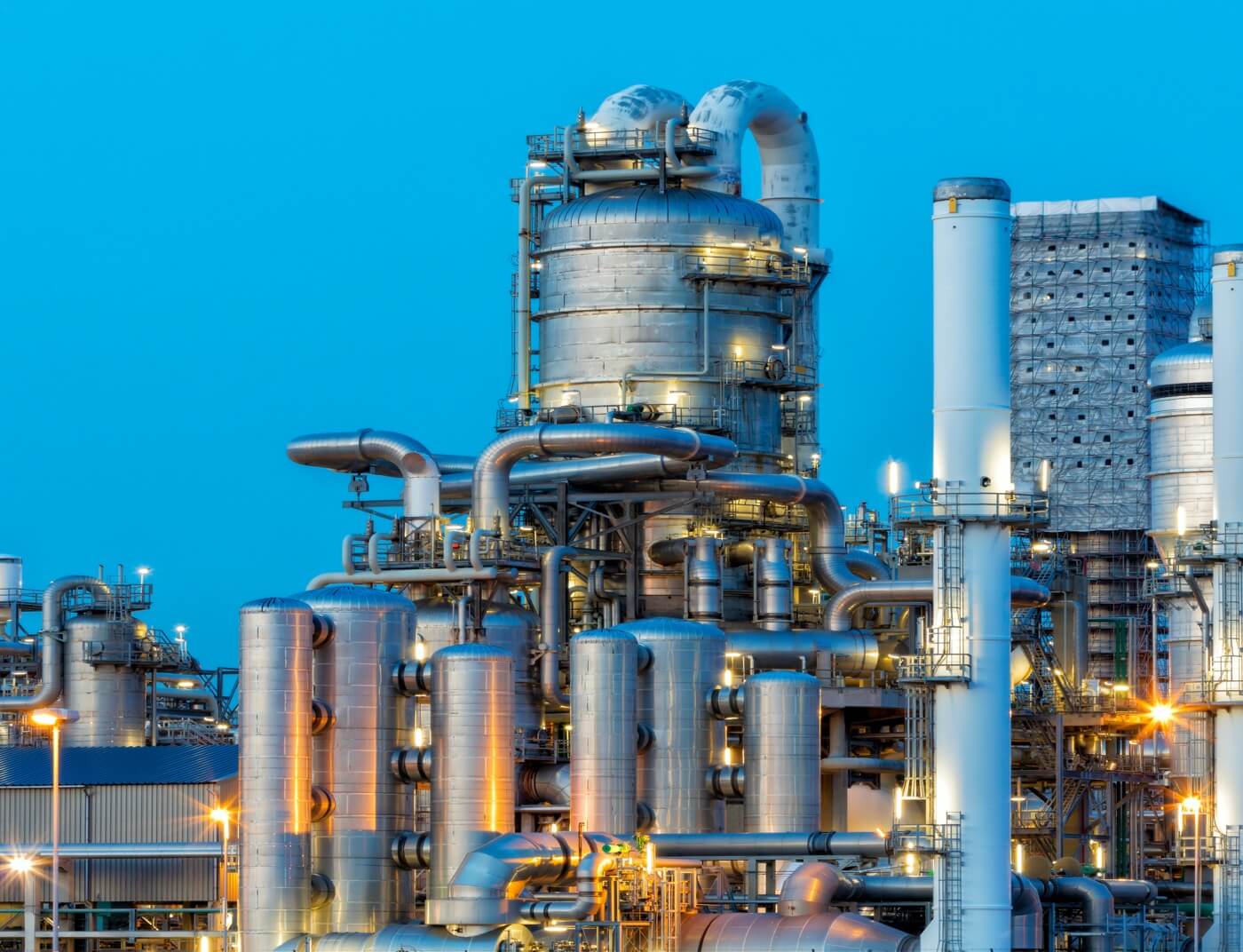 Petrochemicals Products
Contact us
Interested? Send us a message!
Business Address
Office 1502, 3 Sails Tower, Corniche Road
PO. BOX. 31797
Abu Dhabi, United Arab Emirates
Phone Number
+971 (0) 2 641 8003
Fax No:
+971 (0) 2 443 2101
Email Address
info@gtca.ae