Proudly supporting the UAE's most dynamic industries
With the UAE and Gulf region pushing toward sustainability, power has emerged as a dynamic and growing sector.
GTCA supports this push, offering strategic partnerships, innovative technology, and intelligent market insights to local and global power companies. The commercial service providers we work with are passionate about a sustainable future, and we are proud to play a role in bringing it to life. We offer a range of motors, drives, soft starters, generators, and power cables to our clients in the power industry through our strategic partnerships with leading global companies.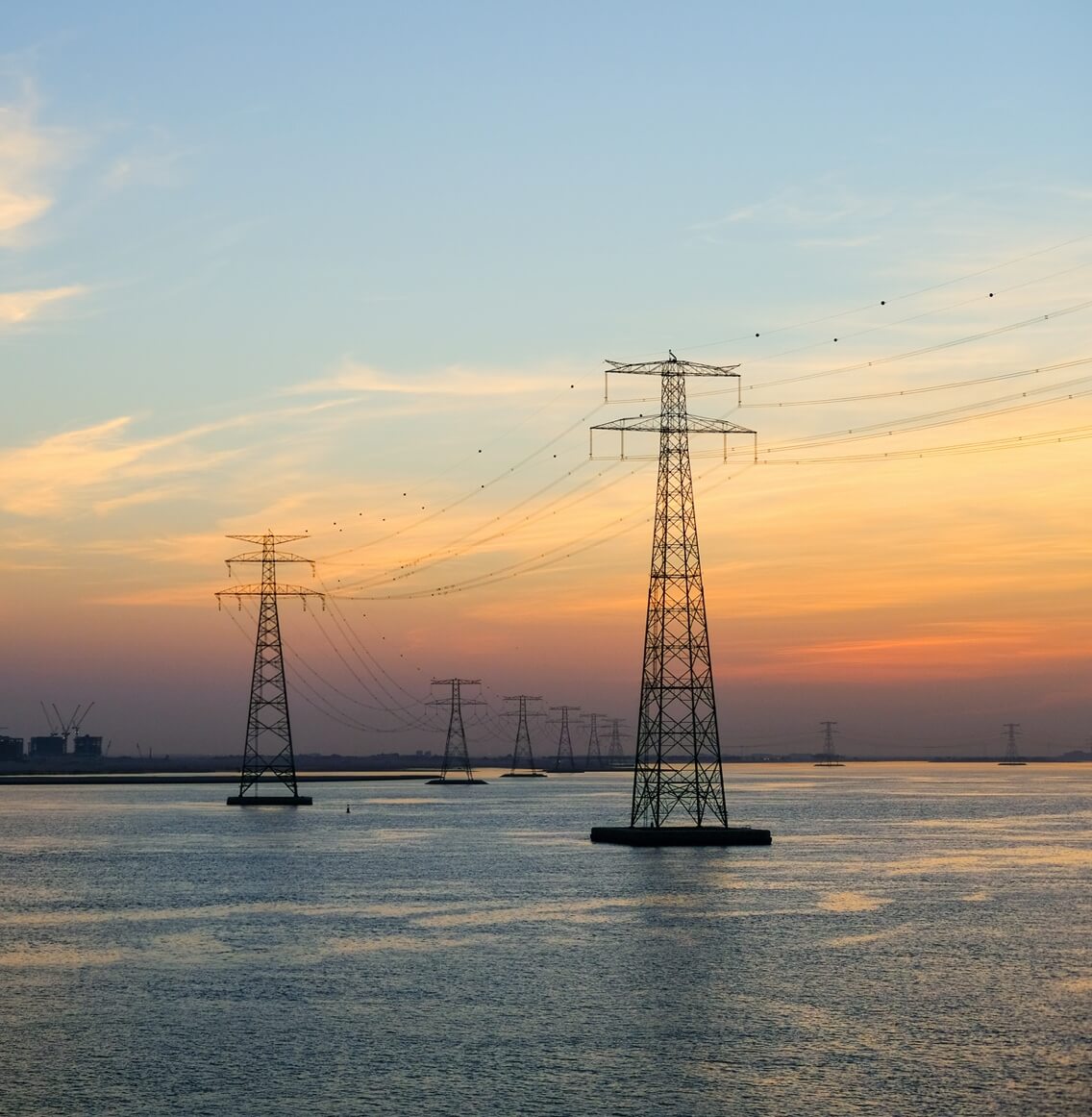 Power Products