Revealing opportunities in a booming sector
The UAE industrial sector has seen steady growth in recent years. Our region is working hard to diversify the industrial sector, and GTCA is proud to fuel this progress.
As market entry becomes more achievable, we're working to help our clients capitalize on new opportunities and grow in this field. We offer our industrial clients a portfolio of high-tech solutions and unparalleled market insights to help them take off in this exciting industry. GTCA's leading global partners offer our clients a range of products to help them excel in the industrial sector. These high-tech solutions include a variety of motors, drives, soft starters, and generators.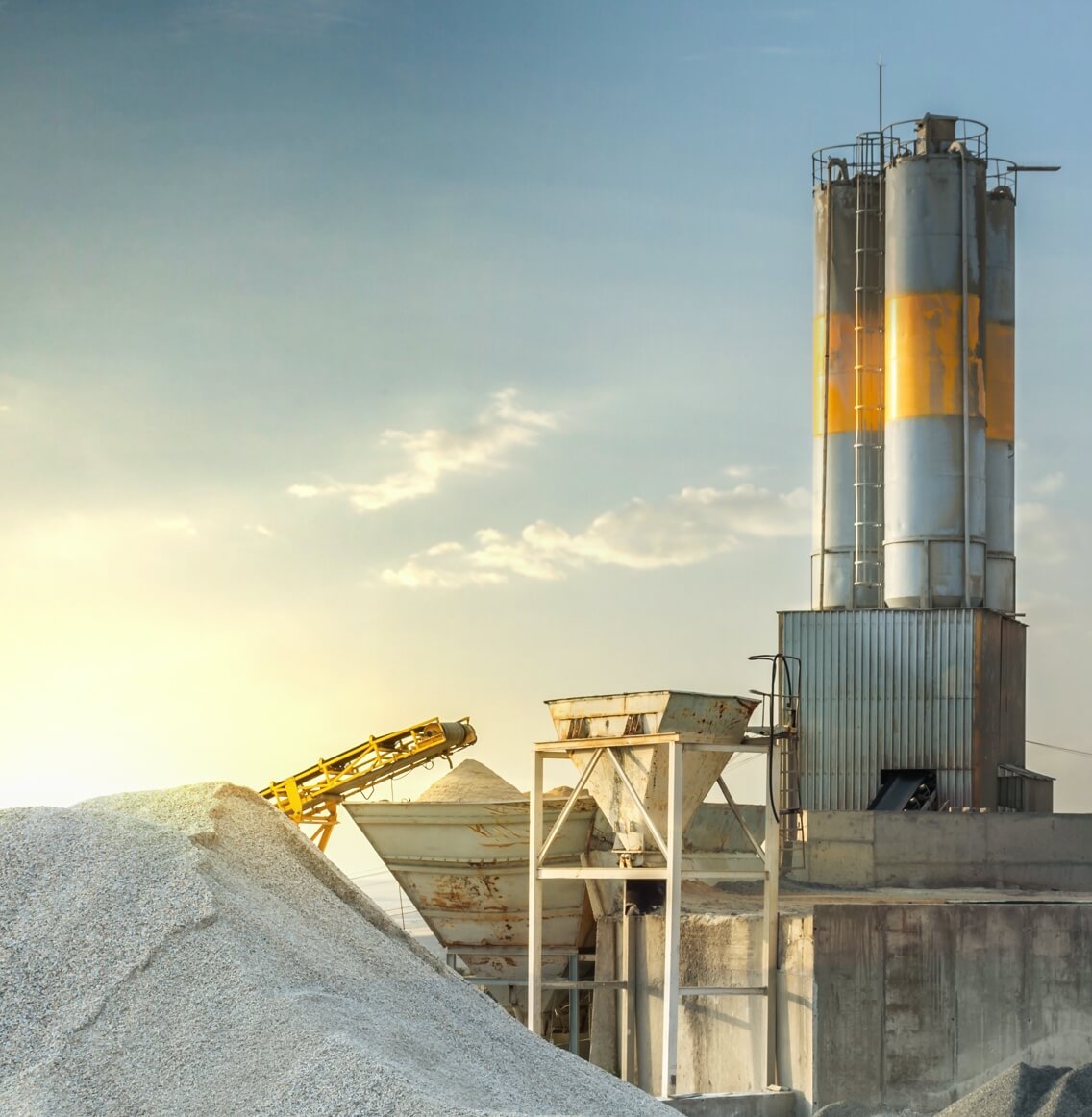 Industrial Products