Combining experience with innovation to power the energy sector to new heights
GTCA has always had a strong focus on oil and gas, serving both onshore and offshore projects. With over 40 years of expertise in this sector, we offer leading business partner services at the local and global levels.
This is a dynamic and developing industry, with a strong history in the region and a world-leading reputation. At GTCA, our expertise and strategic global partnerships in oil and gas outperform the competition. Our portfolio allows us to supply high-tech solutions and tailored services to meet our clients' requirements.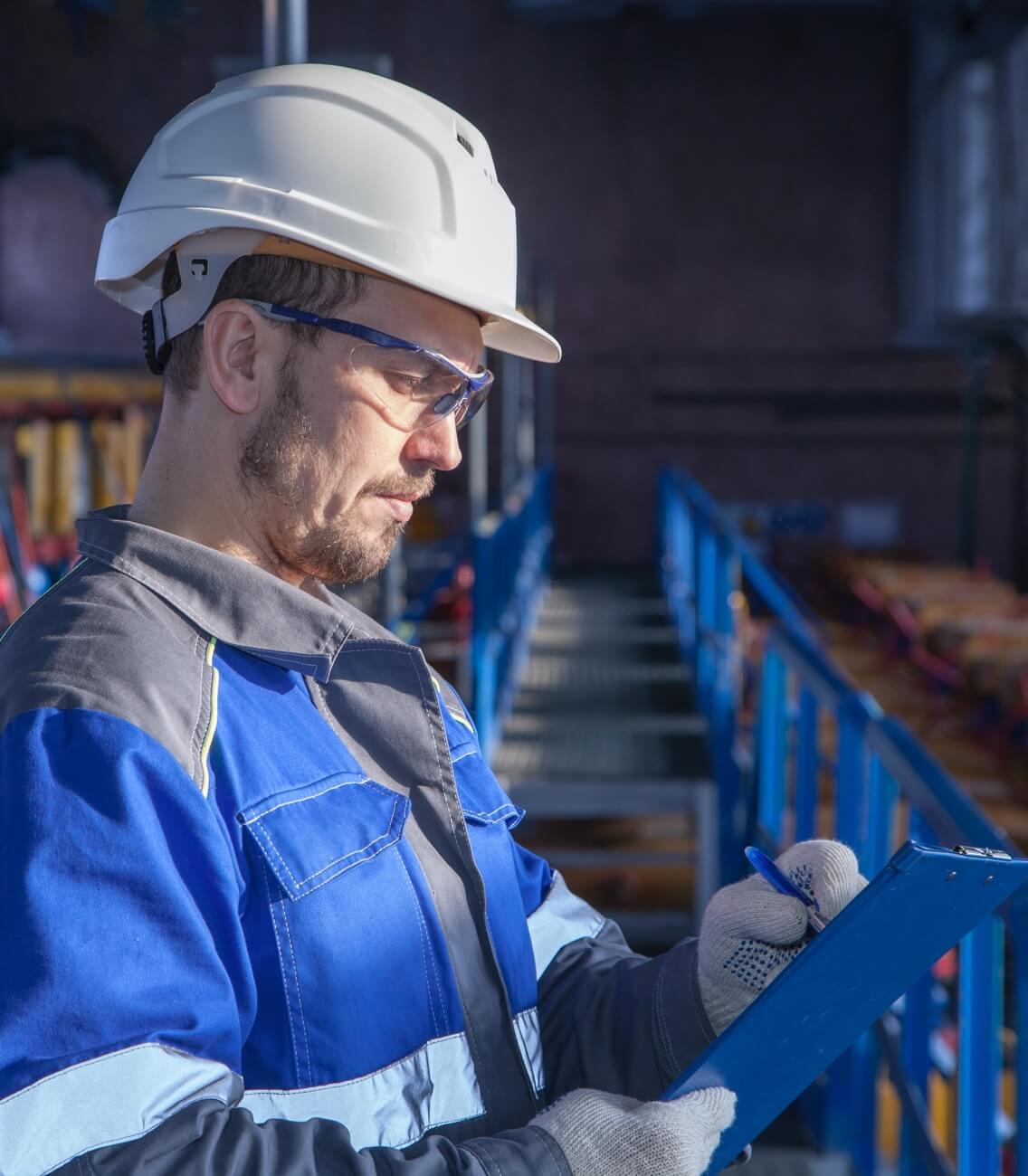 Oil & Gas Products