Proudly offering a comprehensive range of tailored smart meters and systems to help our customers in the energy industry manage their resources more efficiently
Our partnership with EDMI allows us to offer our customers in the energy industry the experience and knowledge combined with high-quality equipment by one of the leaders in the world in smart metering manufacturing.
EDMI is an international leader in the design and provision of smart energy solutions. With more than 40 years of experience and over twenty million EDMI smart meters installed around the world, EDMI's products are tried and tested, assuring its customers through the promise of working with a company with a proven track record.
The company closely follows all development in the sector and has 4 manufacturing facilities equipped with state-of-the-art machines and technologies allowing seamless production of high-quality electricity and gas meters at high volumes.
EDMI smart meters help customers manage energy distribution, load consumption, and meter data more efficiently via tried and tested software and two-way communication.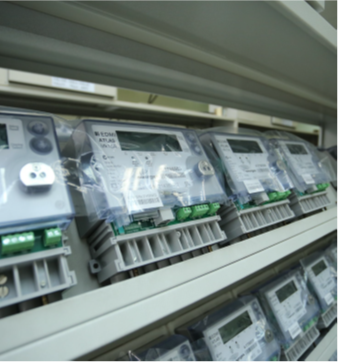 Product Range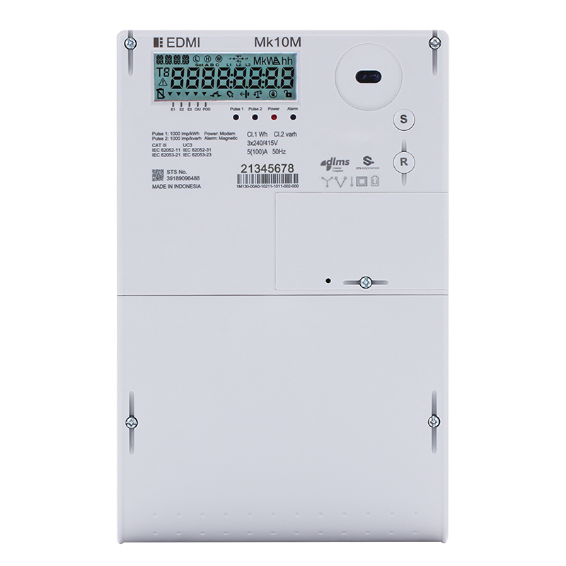 Three Phase CT/WC Smart Meter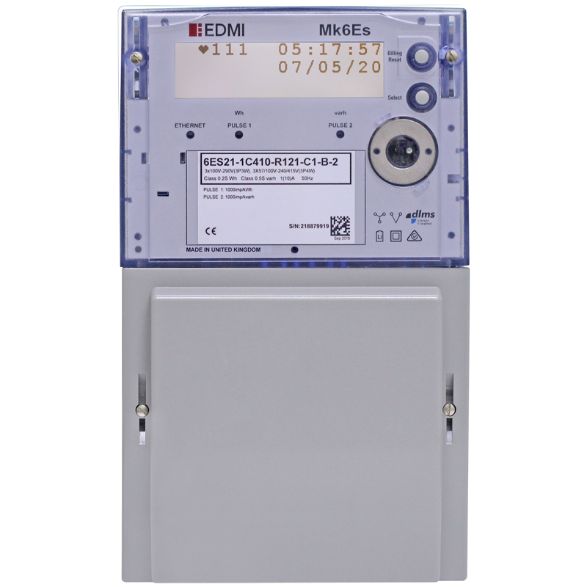 Power Quality Smart Meter Mk6Es meter